Another year of baseball is gone, goodbye: David Lengel takes a look back at the best, worst and most controversial times of the 2016 season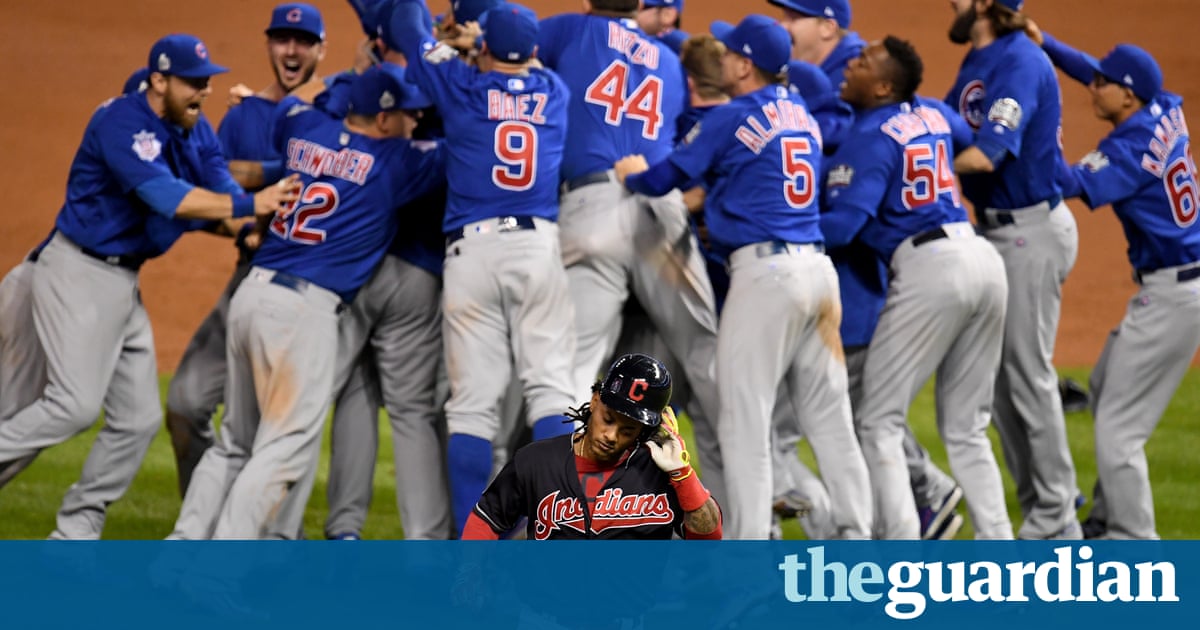 1) Amiable losers bid adieu
It was Game 7 of the World Series, and baseball biography was busy drawing the Chicago Cubs back into a simmering cauldron of curses. Rajai Davis eighth inning, game-tying home run off the Cubs Aroldis Chapman had shifted Clevelands Progressive Field into a mosh cavity, with slightly fewer title-starved Indians love ripping off their shirts in frenetic celebrations.
A montage detailing 108 painful times was cued up and ready to roll inside the minds of the Cubs frustrated fan basi, when Chapman turned course and got the outs needed to push the greatest play onwards. In the post-rain retard 10 th inning, Chicago popped out two leads, enough to set baseballs longest running shoot out for good. The Cubs are eventually champions, thanks to a long awaited lead which dazzled global audiences and spiked baseball viewership to grades recollected long gone.
We may never see anything quite like it again.
2) Scully supposes goodbye
Read more: https :// www.theguardian.com/ sport/ 2016/ dec/ 28/ baseball-in-2 016 -from-cubs-win-to-scullys-sayonara-1 0-memorable-moments
&nbsp